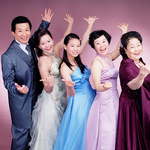 This is why families are awesome. And sad. And dysfunctional. And HYSTERICAL. Most of us have been victim to these sort of family portraits, no one is safe. Have any you'd like to share?
The Library, the smug faces, THE DAD'S SWEATER.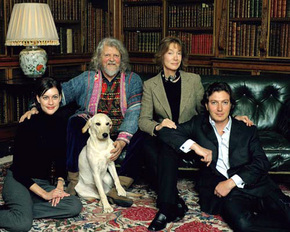 CLASSIC.
We all know who the family favorite is…..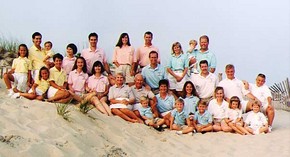 AND IT'S NOT THE FAMILY THAT WAS FORCED TO WEAR PASTEL PINK.
Wow, this a strong gene pool here.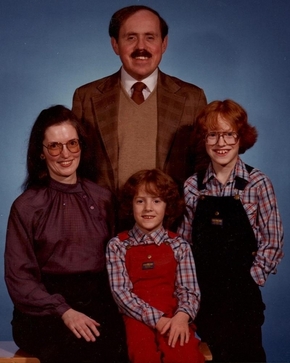 "I hate my life" says boy in red shirt.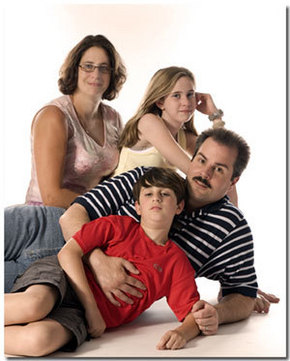 This just makes me uncomfortable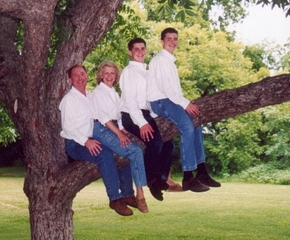 THIS CANNOT BE REAL. ? ANYONE?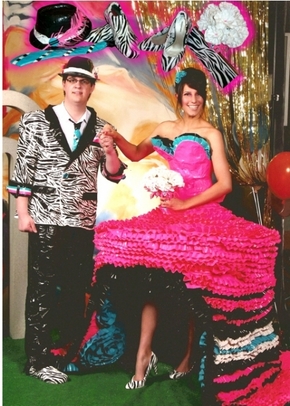 Dear 1970's, thank you for making this picture possible.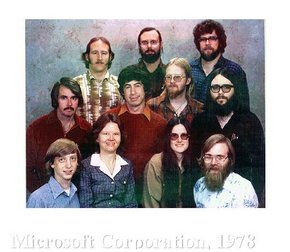 A few yards of fabric goes a long way….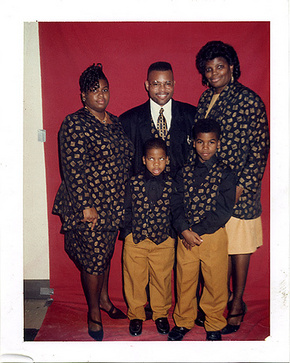 this print makes me eyes hurt.
Family Game of "Let's Play Throw the Baby!!"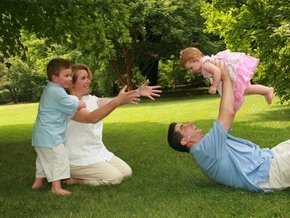 Not exactly a family photo……BUT, there are TWO of him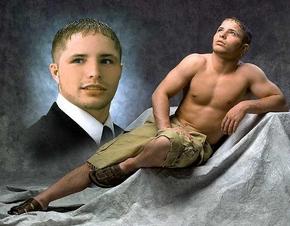 added by Chelsea 05/19/2009
Individuality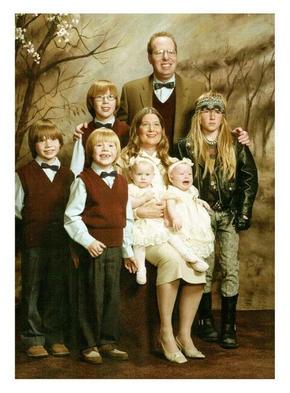 When you realize you're unique. Just like everyone else.
added by brianp 05/19/2009
Holiday cheer!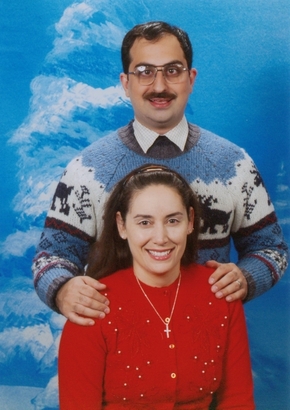 added by Elissa 06/03/2009
I'm confused..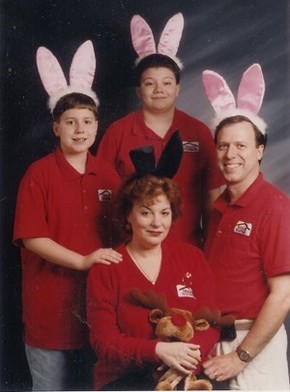 Is it Christmas, or Easter?
added by Chels 06/27/2009
They really like their cornfield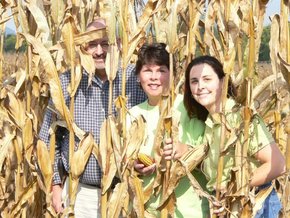 added by koolaidkid 07/01/2009
I can almost hear them singing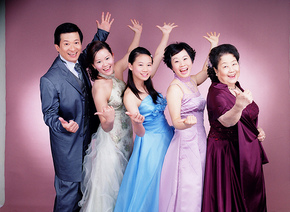 Who said this pose was a good idea?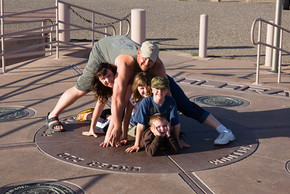 "Hey, let's freeze our bad hair and jean shirts in time with a portrait!"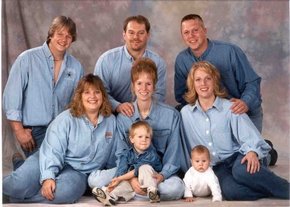 "Sounds good Jimmy, let's do it!"
What are they smiling about? This doesn't look fun….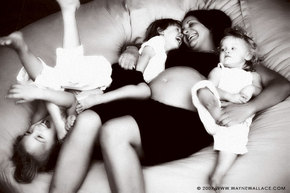 she must be drunk.
This is just scary.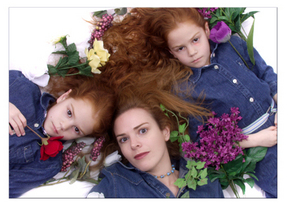 Precisely why everyone should not be allowed to raise children.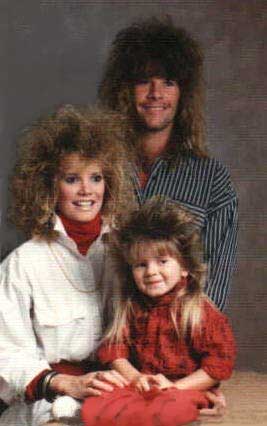 This hair will haunt her.
I can already see this kids future…..and it's not looking too rosy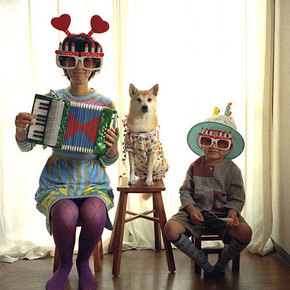 no pun intended.
Which one of these family members needs to be the center of attention?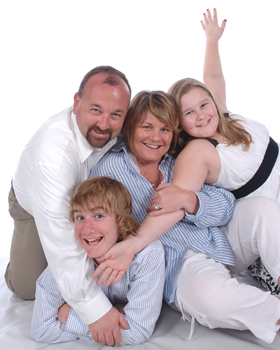 "Where did we go wrong God…." asks the disappointed Mother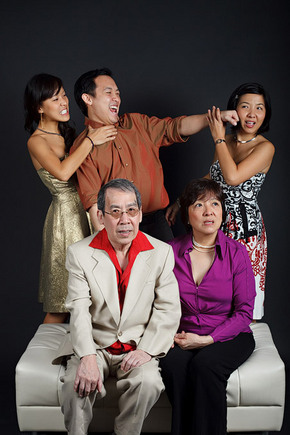 (photos credit)
I don't get it.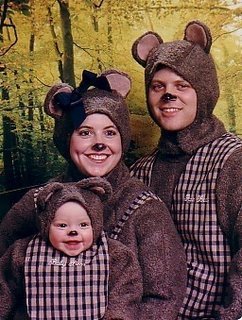 Lovers? Brothers? Members of the same Mathalete team?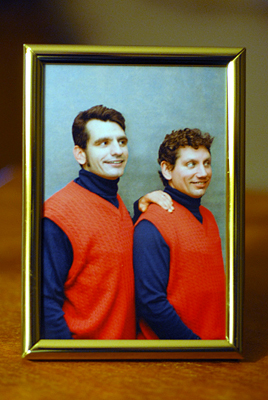 I can't figure out which one.
I have no idea what's happening here?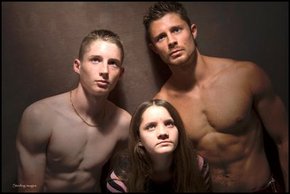 SERIOUSLY.
added by Chelsea 05/19/2009
WTP?!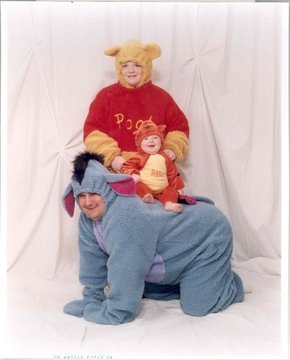 What The Pooh were they thinking?
added by Head 06/03/2009
I just don't understand…..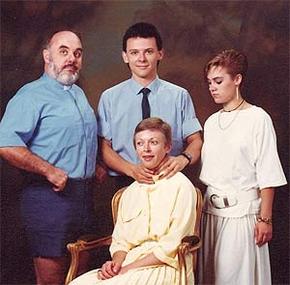 Really… I mean, really?!
added by Chels 06/27/2009
Happy Holidays!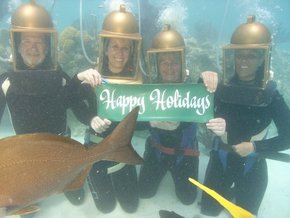 added by koolaidkid 07/01/2009
WTF?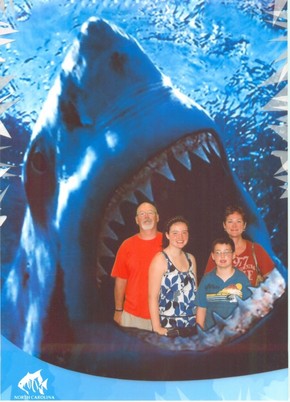 added by koolaidkid 07/01/2009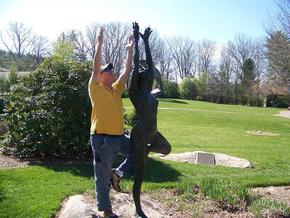 added by MidwestMom 08/23/2009
More birthday suit family weirdness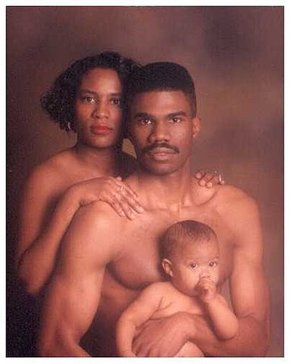 added by Jonathan 09/18/2009
Never take your Christmas photo DRUNK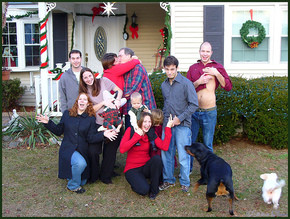 added by YellowPancreas 12/09/2009
Flock of Seagulls Anyone?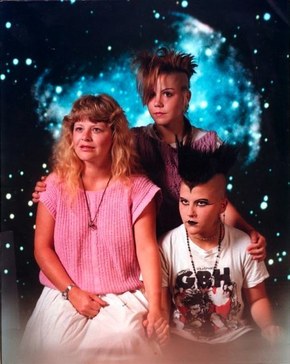 added by YellowPancreas 12/09/2009
There are aliens among us.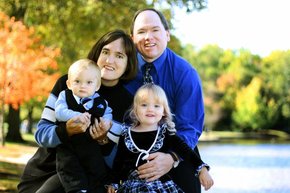 …and they are breeding!
added by Larry Anstead 10/27/2010
A Very Merry Christmas Indeed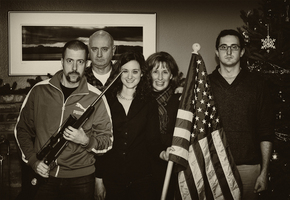 What say All-American Christmas more than a new gun, a new American flag, and a big ol' shiner?
added by dwaynethomas 12/25/2010
Crime against humanity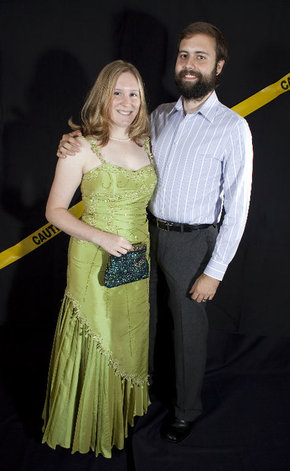 Nothing says romance like police caution tape…
added by johnny d 01/11/2011
Brilliant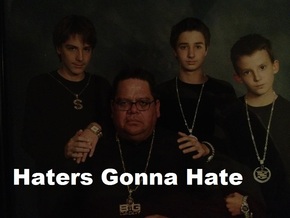 Death Row Records Much?